How We Do It?
We believe, with the participation of a multidisciplinary team including school teachers, youth, NGOs, health officials, general public, policy makers from across the country and the users of this site would be a key to success to this initiative.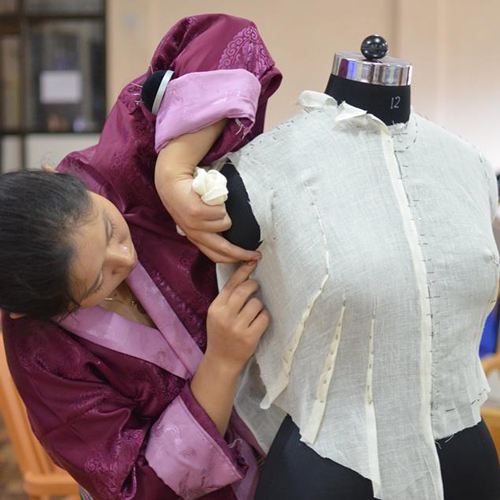 During the youth camp, a day was allotted for an innovation workshop to encourage young people to understand the basics of the human-centred design approach to build proposals in their communities.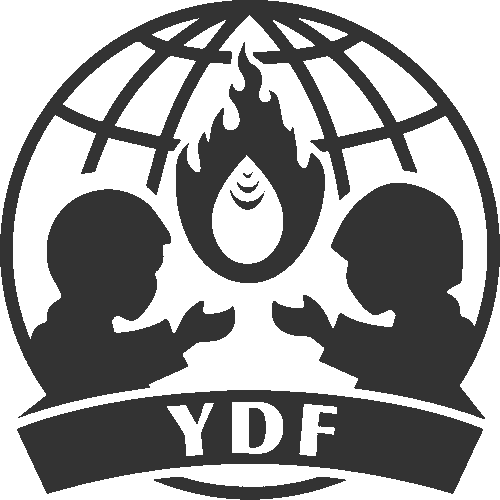 Using the acquired skills and knowledge, the participants will review and refine their proposals.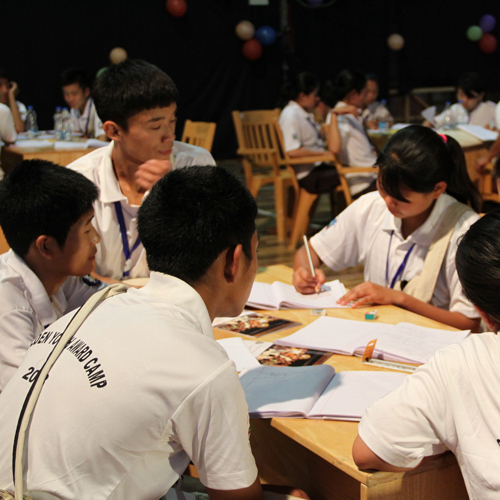 An independent jury will evaluate the proposals submitted on this site and select the best projects to be implemented.